Back in 1873, one man's independent spirit and perseverance started a brewery in the heart of Golden, Colorado. Home to hopeful gold miners, our beer soon became a local favourite in America's rugged frontier.

As other breweries failed during prohibition, Coors shifted gears to stay in business by operating a porcelain plant and by making malted milk until 1957, successfully reaching as far as Australia.

During WWII, as other beers were watered down to ration them out, Coors stayed true to our uncompromising taste, making less beer, but also making one we were proud of.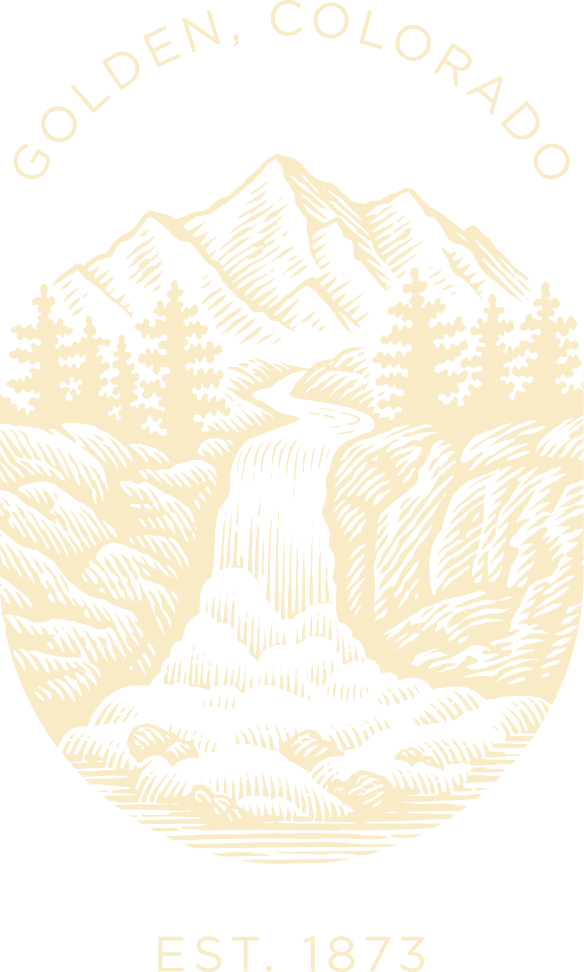 After 150 years, we're still a family business 5 generations deep, born independent and upholding the same spirit today. We brew a beer so good that it was sought after by everyone from rock stars to movie stars, making it an iconic American original, inspirational to others that followed.
STUBBORNLY COMMITTED TO QUALITY, WE WILL ALWAYS BREW COORS ORIGINAL TO BE A SESSIONABLE, FULL FLAVOURED AND PREMIUM GOLDEN LAGER.